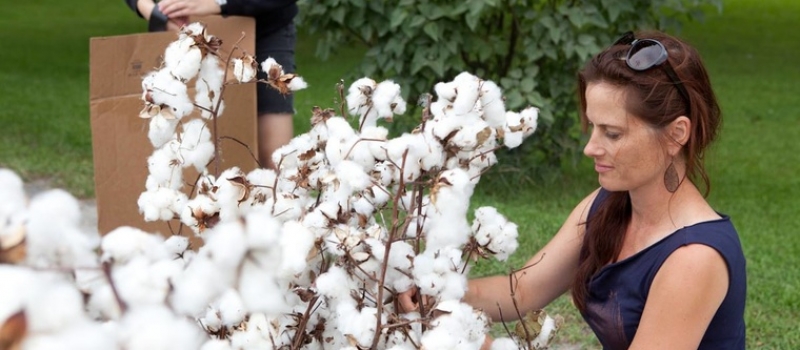 Jesika Farkas
is a designer of both interiors and film sets. She is a graduate of FIT's Interior Design program. With over 15 years of design experience, she had the opportunity to design her first short in 2010. Since then she has designed many award winning films, listed here.
Jesika currently resides in the city of Kingston, NY, home to a thriving arts and music scene. It's the birthplace of the innovative O+ Festival of which she is a founding member and served for several years on the Art Committee.  Jesika exhibited her moss installations at the festival in 2012.
She continues to design interiors alongside making movies. With only a few degrees of separation, both are her passion.